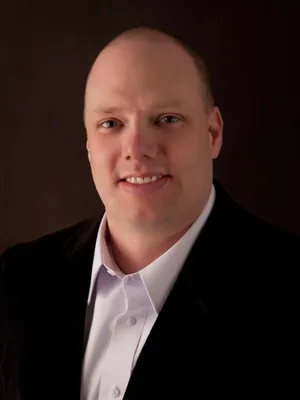 Dr. Craig Couillard D.C., CMT, CCSP®, ICSC, CSCS, CPT, CES, PES, CNC is the owner of Lake Marion Chiropractic Center, which was established in 2001. He is a licensed doctor of chiropractic who graduated from Northwestern Health Sciences University in 2000. He has an undergraduate bachelor of science degree in human biology and a massage therapy degree from the Minnesota School of Business. Dr. Couillard earned a certification in sports medicine from the American Board of Sports Physicians (ACBSP). This certification titles him as a certified chiropractic sports physician.
Dr. Couillard has traveled internationally with FICS (Federation Internationle de Chiropractique du Sport). He has traveled to Italy, Poland and Greece treating Olympic caliber athletes.
Dr. Couillard is the team Chiropractor for the St. Paul Saints, Hamline University and Shattock-St. Mary's Athletics.
He holds the CPT, CES, PES and CNC certifications with National Academy of Sports Medicine. He holds the CSCS certification from the National Strength and Conditioning Association.
In 2018, Dr. Couillard served as the President for the Minnesota Chiropractic Association. Dr. Couillard was the recipient of the 2019 Minnesota Chiropractic Association Chiropractor of the Year, 2022 Minnesota Chiropractic Association Sports Chiropractor of the Year and the 2014 Minnesota Chiropractic Association Outstanding Educator Award.